Chapter Activities Calendar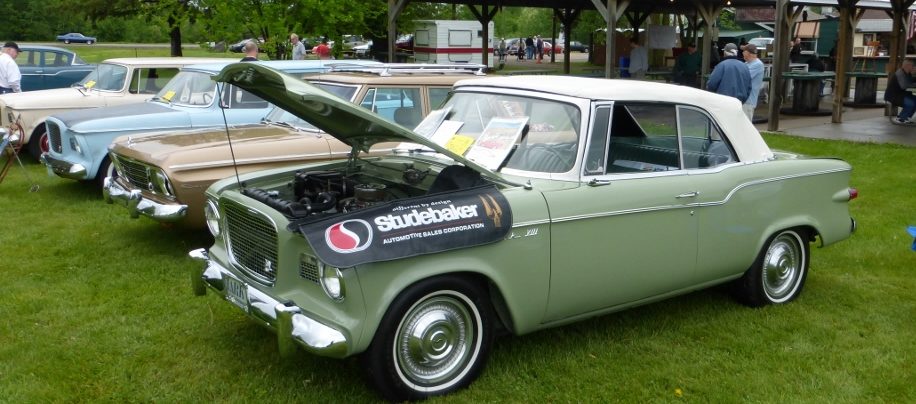 COVID-19 NOTICE! ALL CHAPTER EVENTS HAVE BEEN SUSPENDED UNTIL FURTHER NOTICE.
PLEASE REMEMBER TO BRING YOUR OWN LAWN CHAIRS TO OUTDOOR EVENTS. ALSO REMEMBER TO ALWAYS PLACE YOUR FIRE EXTINGUISHER BY YOUR LEFT FRONT TIRE!
OTHER CAR SHOWS:
"Run To The Rapids" Car Show. 2020 details to come. Typically held in August. Contacts: Dave, 218-252-0468 or Sheldon, 218-252-0360.
North St. Paul Friday Night History Cruze. Every Friday night, June thru September 20th. 6 p.m. – 1- p.m.www.historycruzer.com/calendar.htm
Anoka Classic Car Show. Saturdays, beginning in May thru September. See website for specific 2019 dates and details. www.anokaclassiccarshow.org/index.html
CULVER'S CAR SHOWS  – 2019
• Monticello – First Wednesday of the month. May 6 – Sep 2, 5 p.m. – 8 p.m. Info: 763-295-9536
• Buffalo – Third Wednesday of the month. May 20 – Sep 16, 5 p.m. – 8 p.m. Info: 763-682-5483
• Anoka – Third Thursday of the month. May 21 – Sep 16, 5 p.m. – 8 p.m. Info: 763-323-6566
• Albertville – Last Wednesday of the month. May 27 – Aug 26, 5 p.m. – 8 p.m. Info: 763-497-1042